22 January 2018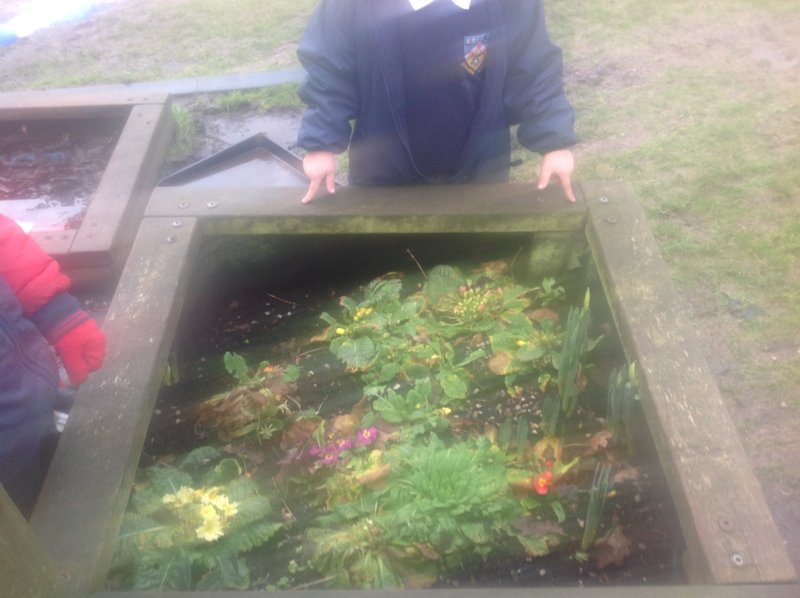 {gallery:All about winter
We have continued our learning about winter this week and have found out about animals who live in the snow and ice. We have been reading a book called 'The Emperor's Egg' and now we know lots of interesting facts about emperor penguins. We used the globe to look at where different polar regions are and found out why a penguin can be eaten by a polar bear but Father Christmas can't!
Outside we have enjoyed using the large construction equipment to build different things including an aeroplane that we wanted to travel to somewhere hot and suny on! We also found the first signs of Spring - some shoots on bulbs coming through the soil.
One of our light bulbs went and one of the children had the idea of making it dark so we could have a disco. We wrote some invitations and delivered them then we made our room dark by blocking the windows. We used the torches to create disco lights and played our just dance music. We had lots of fun dancing with our visitors.
Posted by Stalmine Admin
Category: Class 1