28 September 2018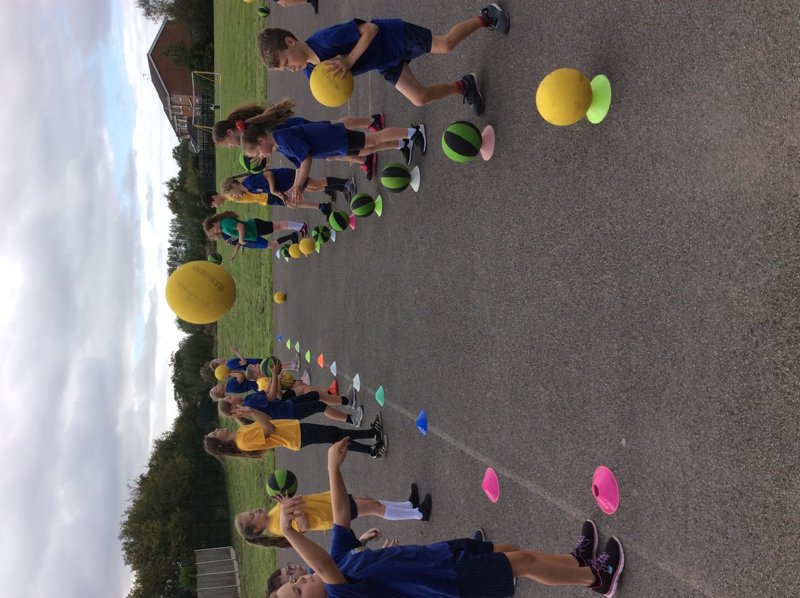 This week in English lessons, we have finished writing our legend narratives. We have worked so hard on our first piece s of writing this year and really proud of our end result.
In maths lessons, we have looked at ways of solving addition and subtraction problems. Well done to Year 5 who have looked at subtraction large numbers and exchanging for the first time and have done really well.
Also this week, we learnt passing skills in our basketball lessons. In topic we have looked at rivers and where they come from as well as Anglo-Saxon kings. In our third session of Move and Learn, we looked at the different food groups and what they can do for our bodies.
Posted by Stalmine Admin
Category: Class 4