19 November 2018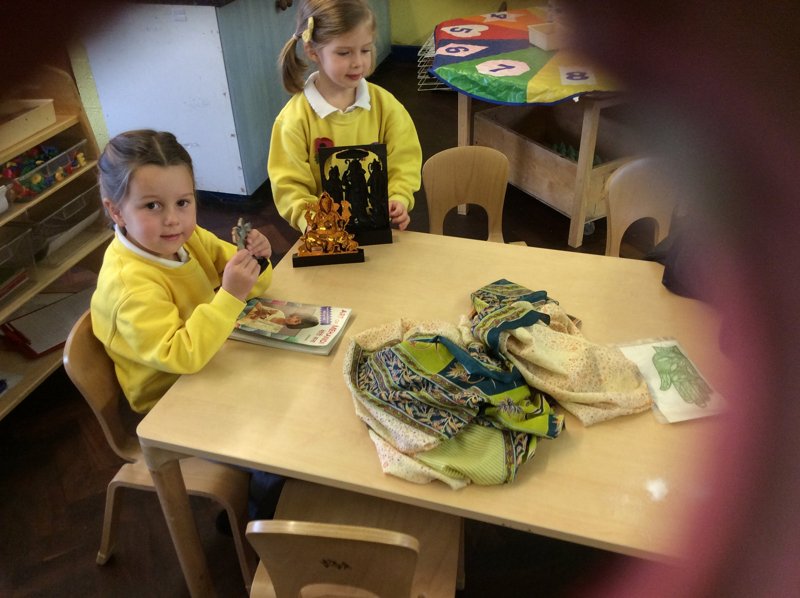 We have been learning about lots of different things in class 1. We celebrated the Hindu festival of Diwali by reading the story of Rama and Sita and looking at some of the things associated with the festival. We are working really hard on our writing and mark making skills and getting better all the time. We have practised making letter shapes in salt and even used trains dipped in paint!
We have enjoyed our dance sessions in PE with our visiting teacher and we are practising our new skills.
We learnt about polar regions and had fun playing with the small world animals and turning water into ice then melting it again. We found out why emperor penguins can't be eaten by polar bears but Father Christmas can!
We have just started learning about people who help us and this morning we had a visit from our local firefighters. We got to climb in the fire engine and had a go at using the hose. We learnt all about how to stay safe near fire and what to do if we find a fire.
Posted by Stalmine Admin
Category: Class 1