24 May 2019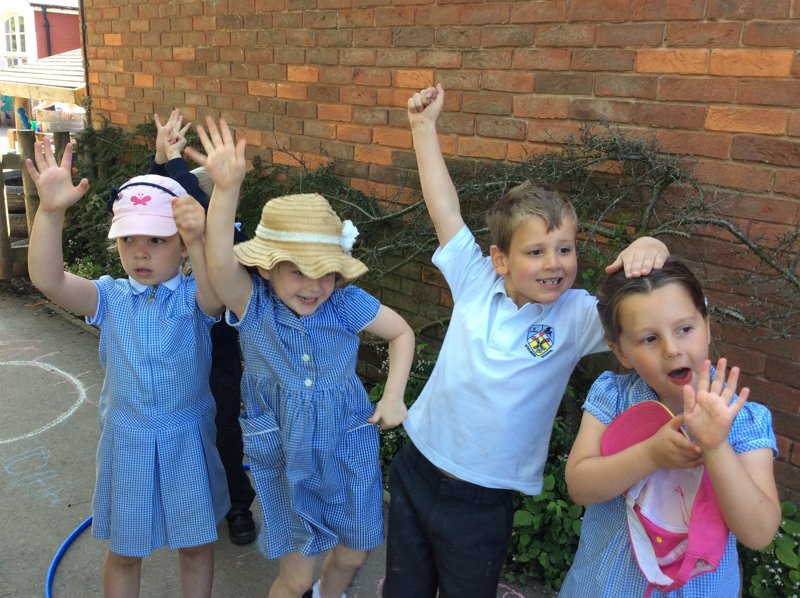 We have had lots of fun in class 1 this month and also done lots of learning. We have had two afternoons at forest school where we got to build dens and toast marshmallows in the fire, we took part in our whole school yoga and fencing days which we really enjoyed.
The reception children are working hard everyday to improve their literacy and maths skills and get ready for year one, the nursery children are growing up fast and will be ready for full time school very soon.
We have planted some beans after reading Jack and the Beanstalk and we are wondering if there might be a giant waiting for us when we come back after half term!
May in class 1

Date Created
24 May 2019, 11.12am
Last Modified
24 May 2019, 11.12am
Posted by Stalmine Admin
Category: Class 1