Here is one fantastic example of our storyboard work in English. We have been reading a Lancashire folktale called 'The Lancashire Giant' which everyone really enjoyed. We had to work with a partner to order the main events in the story then re-write it as a storyboard.
Category: Class 3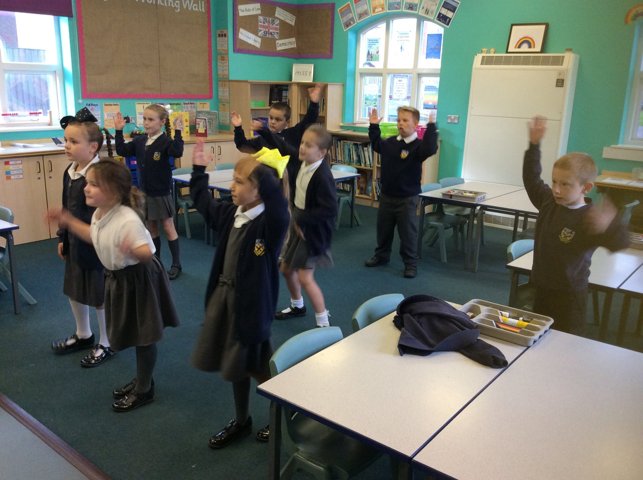 Our doors open at 8:45am and children in class 3 enjoy their daily Wake Up and Shake up. Here they are using Just Dance to learn a routine to a well known song.
Category: Class 3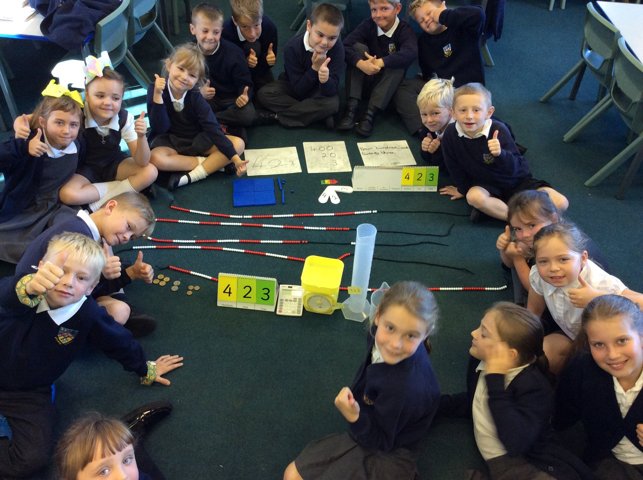 Class 4 have been busy using a range of maths equipment and resources to see how many different ways they could represent the number 423. They found 14 ways in total which you can see in the picture!
Category: Class 3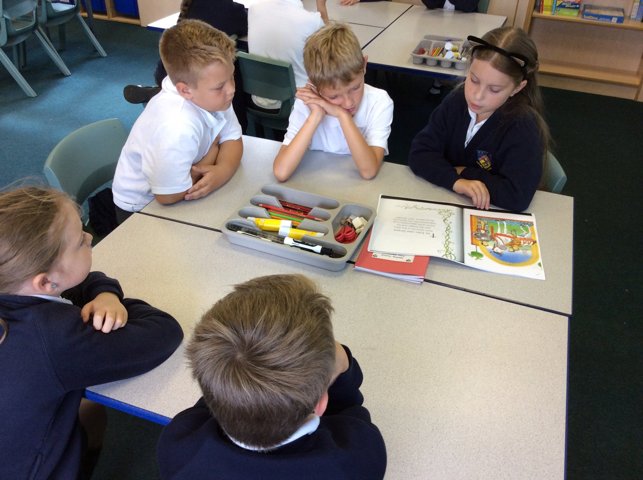 Today we have been reading folktales and looking for common features within them. Our favourite folktale was The Little Old Lady who Lived in a Vinegar Bottle.
Category: Class 3
Class 3 have been learning about blogs in their computing lessons and have written a blog on what they have learnt about Ancient Egypt.
Category: Class 3
egypt
Category: Class 3
egypt