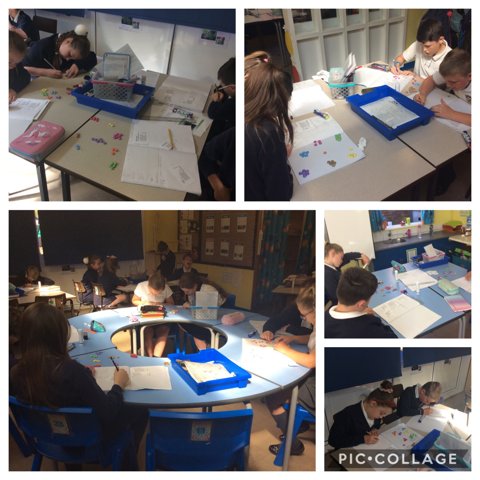 In maths this week, we have been conducting a maths investigation using tubes of smarties. We have sorted and classified them and represented the data in different ways. Some of us used pictograms, some drew bar charts and others drew pie charts.
Category: Class 4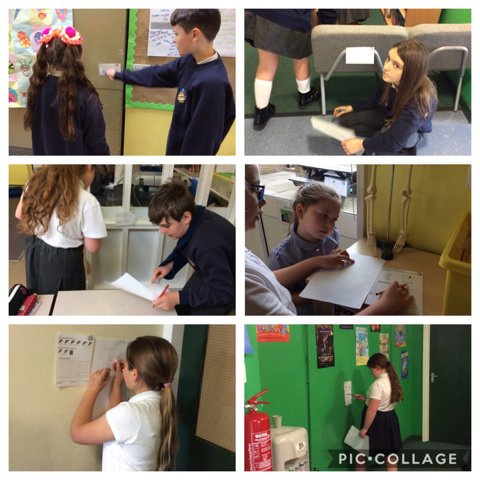 In our arithmetic and reasoning session today, Class 4 became maths detectives locating different maths problems and trying to solve them.
Category: Class 4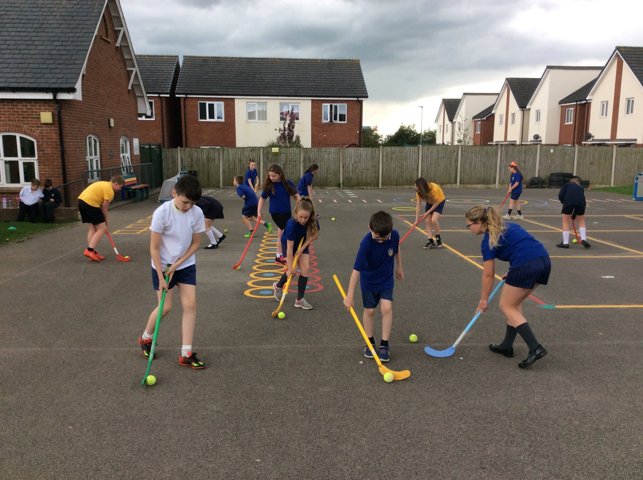 This half-term in our PE lessons, we are going to be practising our hockey skills.
This week we focused on dribbling with the ball and keeping it under control .
Category: Class 4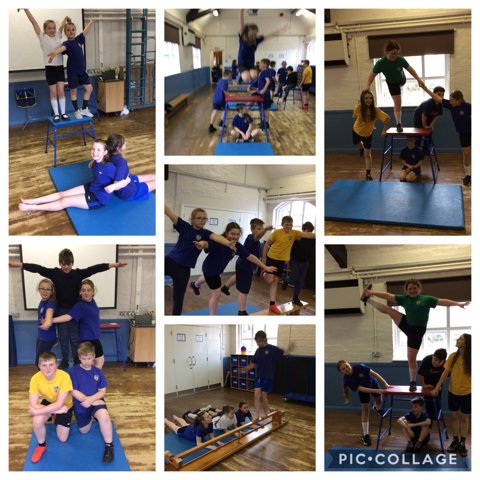 In gymnastics today, we were challenged to create a sequence using the skills that we had practised this half-term. These included jumps, twists, rolls and balances. We had our to think how we could adapt our sequences to display them effectively using different pieces of apparatus.
Category: Class 4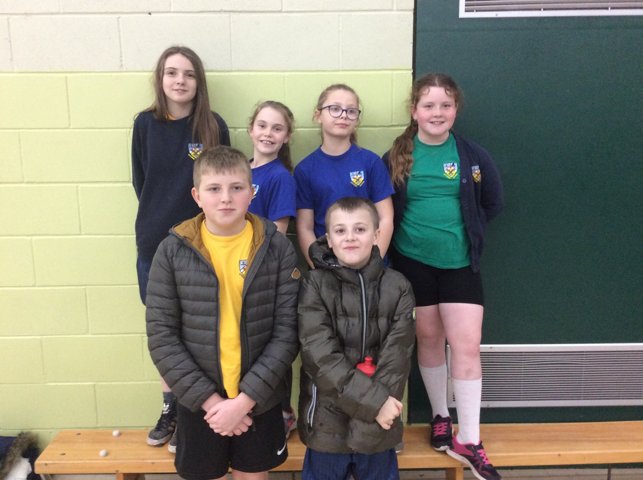 Today, some of Class 4, took part in a dodgeball competition which was held at Millfield. We won 3 our matches - 1 of which was by a shootout.
Category: Class 4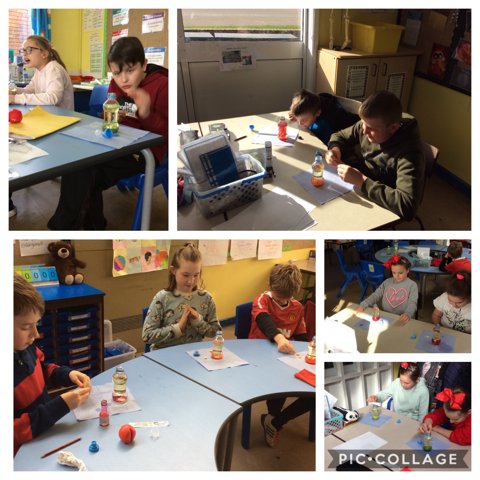 As it has been British Science Week this week, we have had some fun creating our own lava lamps. We used oil and water and noticed that these two liquids do not mix. We added an effervescent tablet which reacted, giving off a gas which produced the bubbles in our lava lamps.
Category: Class 4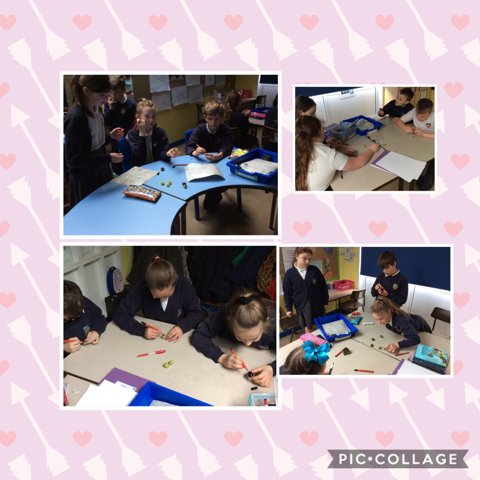 In science this week, we have been learning about the moon and its different phases. We used grapes to show the different phases of the moon cycle and wrote an explanation text detailing what happens.
Category: Class 4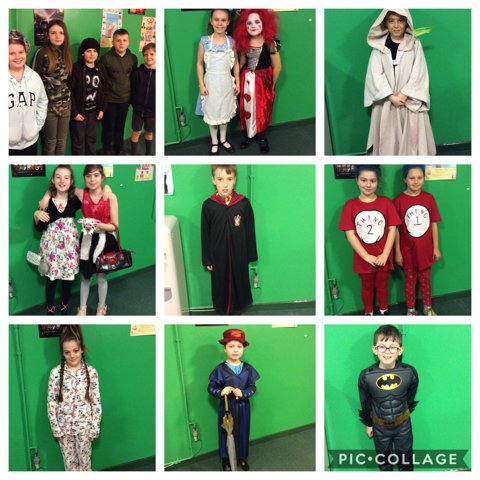 We have enjoyed celebrating World Book Day in Class 4 and have come to school in some creative costumes of their favourite characters. During the day, we had a go at writing our own short story, which we will enter into the Radio 2 story writing competition. This afternoon, we enjoyed sharing…
Category: Class 4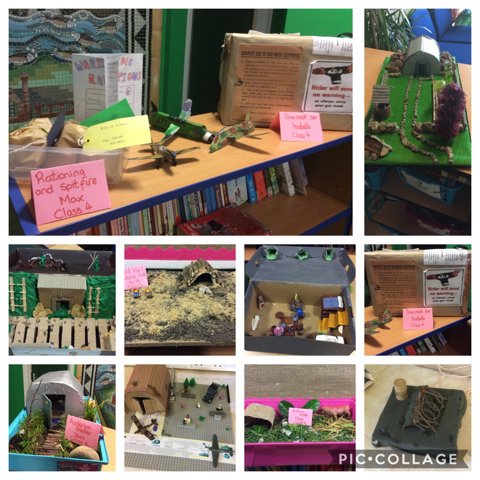 Over the half-term holidays, children in class 4 had a project based around World War 2. The projects that the children have completed are all brilliant and it is clear to see that a lot of effort and time has gone into creating them. These will be displayed around school over the next few weeks.
Category: Class 4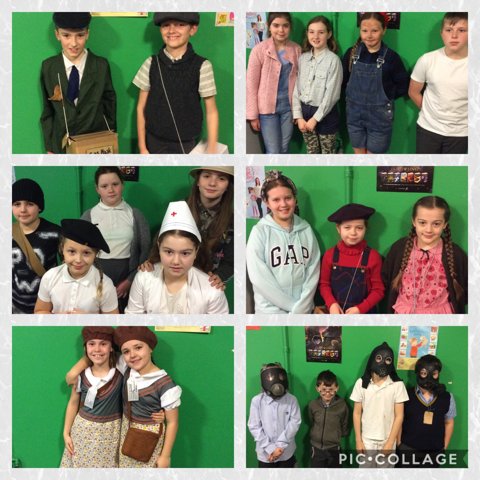 During our topic lessons since Christmas, we have been learning aboriginal t World War 2. As our topic came to an end, we held a celebration day themed around World War 2. Children came to school dressed in related costumes including evacuees, land girls, prisoners of war and nurses. During the…
Category: Class 4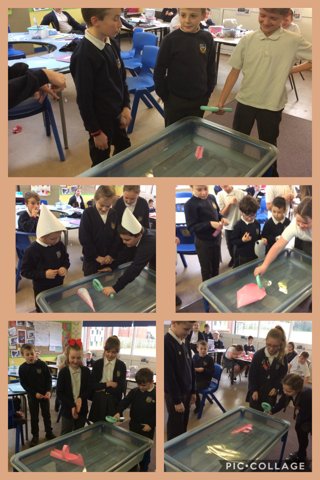 In science this week, we investigated water resistance. Water resistance affects objects moving through water, slowing them down. Our challenge was to create and design a boat that would have little water resistance therefore moving through the water quickly.
Category: Class 4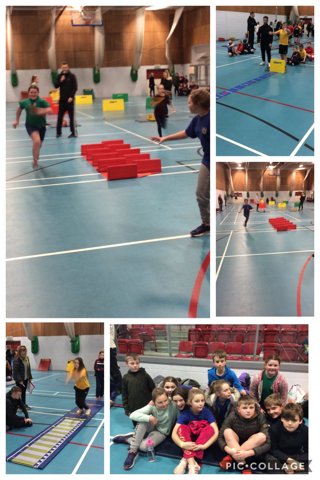 This afternoon, a group of children represented Stalmine School in an indoor athletics competition held at Myerscough College. All children competed superbly and showed great sportsmanship and helped the school to finish in 6th place overall.
Category: Class 4