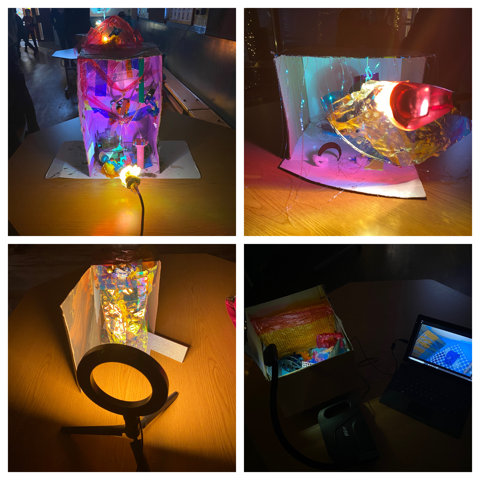 After our visit to Grundy Art Gallery, inspired by their Trick of the Light Exhibition, we have put together our own exhibition.
Each exhibit piece has it's own light source and has used a range of different materials to create different colours, moods and shadows. We even had an old OHP that…
Category: Class 4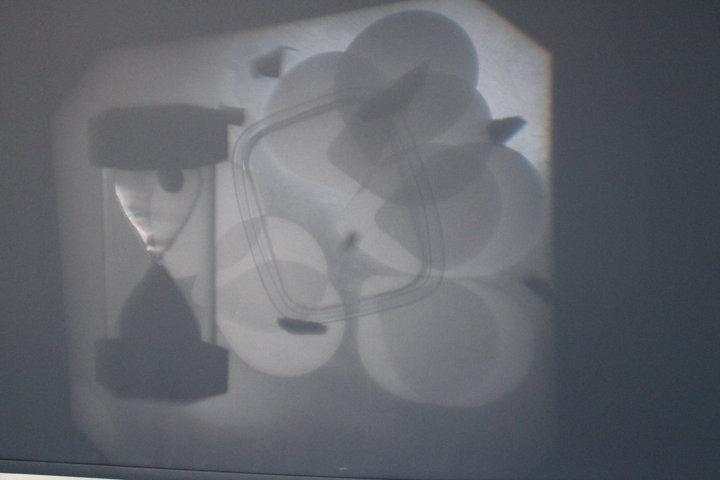 After our gallery visit, we have experimented with a whole range of materials. We looked at how different materials create different shadows and how materials alter the light.
Check out the images to see some of the effects that we created...
Category: Class 4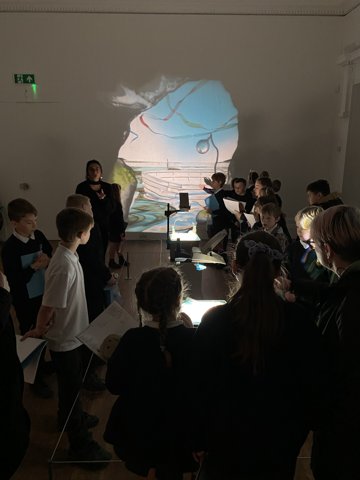 As part of our current Art Project which looks at the effects of light and shadows, Class 4 attended the Grundy Art Gallery today.
We we went to see their exhibition entitled 'A trick of the Light'. There were many different artists showcasing their work as part of the exhibition. We were…
Category: Class 4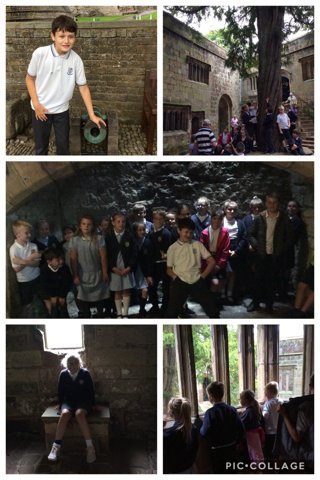 Today, all of Key Stage 2 went on a trip to Skipton Castle as part of sour end of year trip. We had a fantastic day and found it really interesting learning all about it.
Category: Class 4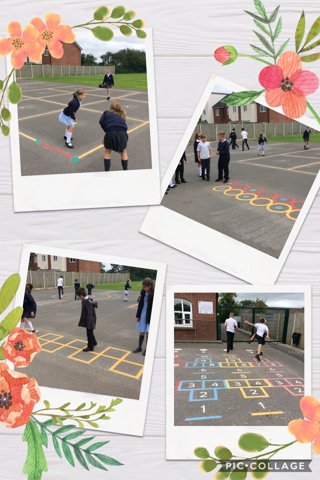 This morning in Class 4, we go our creative juices flowing by creating new playground games and wrote the instructions of how to play them. We will be sending them off to the creators of the playground raking sand hope to see our ideas on their website in the near future.
Category: Class 4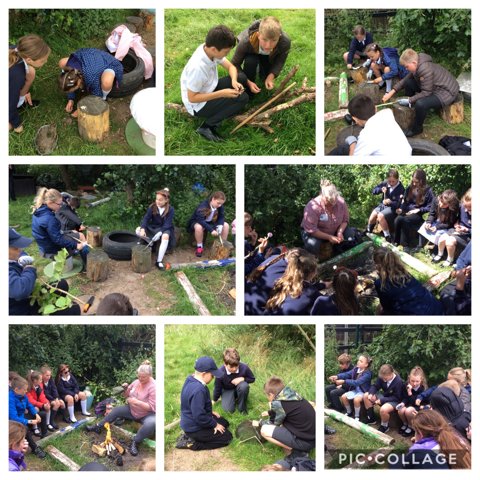 This afternoon, we ventured down to forest school where we had a go at carving our own wands and mad s'mores from toasted marshmallows.
Category: Class 4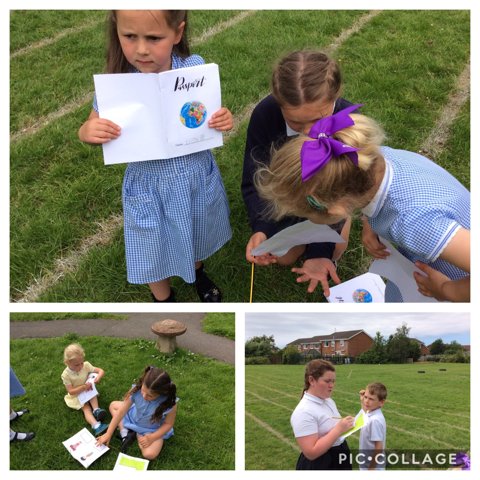 This week in school we have been celebrating the Great Outdoors. In Class 4, we have been practising our map reading skills and using them to help us find clues around the school.
Category: Class 4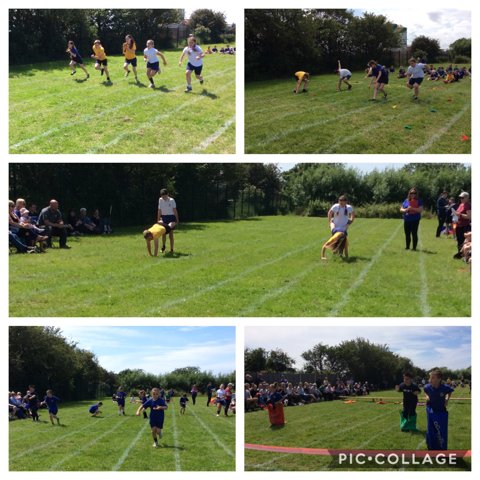 What a fabulous afternoon we have had for our sports day. The weather was glorious and all children showed great sportsmanship, cheering each other on throughout the races. Class 4 were also super helpers setting up the events.
Category: Class 4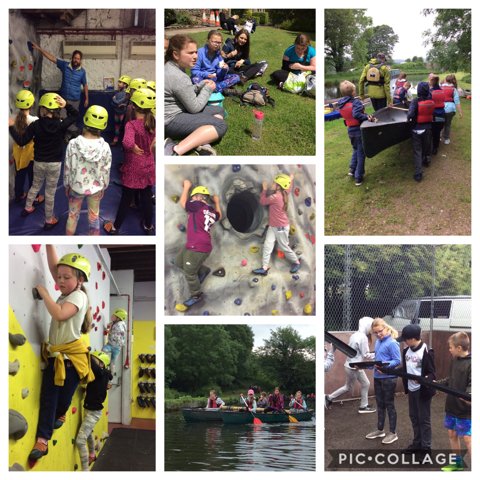 Some of us this week in Class 4 have been fortunate enough to go on a 3 day residential at Borwick Hall. We had an amazing time (despite a bit of rain) participating in a range of activities including: a rocky ramble, canoeing, climbing, bushcraft activities and team challenges. We loved exploring…
Category: Class 4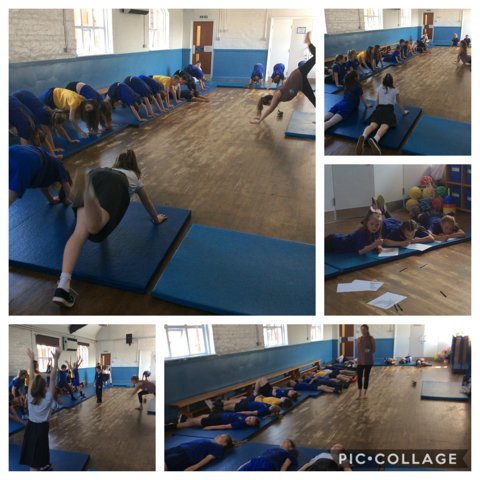 We have learnt that our mental health is just as important as our physical health. We participated in a meditation session. We all felt extremely relaxed afterwards.
Category: Class 4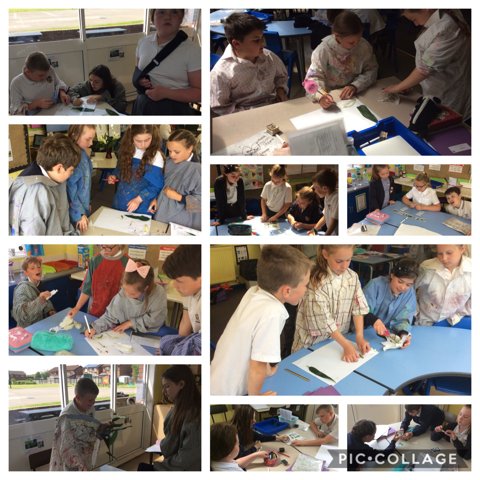 This afternoon in science we were learning about plant life cycles. We looked at all the different parts of a plant and what they do. We tried to find these parts on a Lilley. Some were easier than others to identify.
Category: Class 4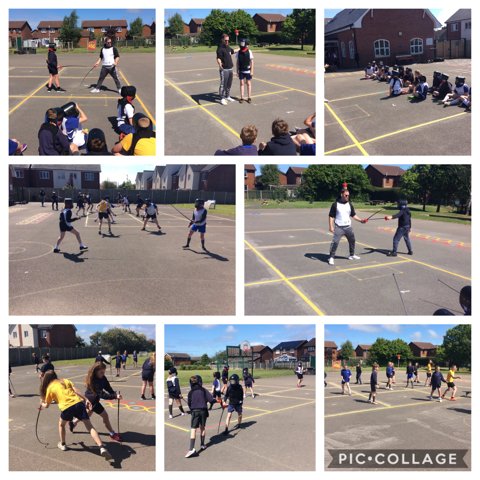 Today we had a fabulous fencing. In this session, we learnt how to hold and move with a foil. We also learnt how to block a shot from an opponent finishing with games against each other. We thoroughly enjoyed it.
Category: Class 4